Football at 19,000 feet for equality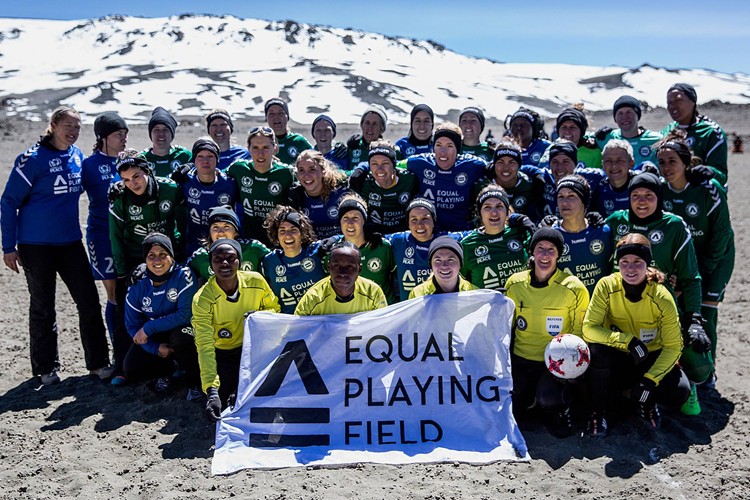 We did it!
On 24th June a group of female footballers broke the World Record of highest altitude 90min game of football ever played. Mt Kilimanjaro, Tanzania was the stage for the 9 day trek, summit and match to spread the word about Opportunity, Equality and Respect for female footballers and all sportswomen. Players from 24 countries we supported by a medical, media and support crew, totalling 60 people and made a statement by completing the challenge.
Two of the players involved were Regional Sports player Ashley Hall and Regional Sports player and coach Kirsty Darlington. "Regional Sports helped train and prepare ourselves for the epic trip, which began on 17th June in Arusha, Tanzania. Omar, the Managing Director, sponsored our efforts and all the RS staff have been really supportive throughout our preparations and very proud that we broke the world record and played a great game of football at the highest point in Africa".
Check out www.equalplayingfield.com for more information on the world record game, the players involved and what comes next after this success.....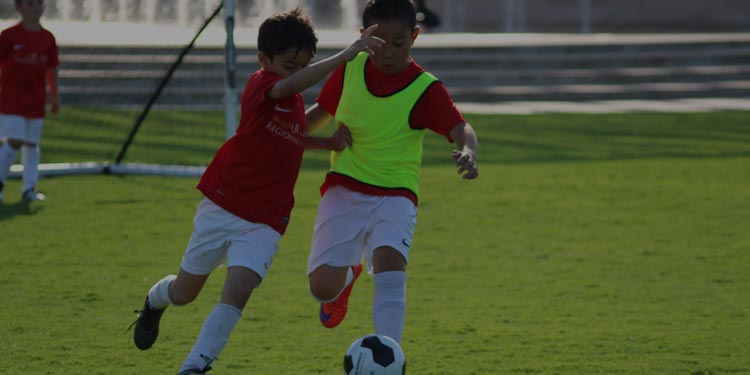 Blue Cow Presents Desert Run Semi - Finals
Lorem ipsum dolor sit amet, consectetuer adipiscing elit