Whtiley Bay FC visit Regional Sports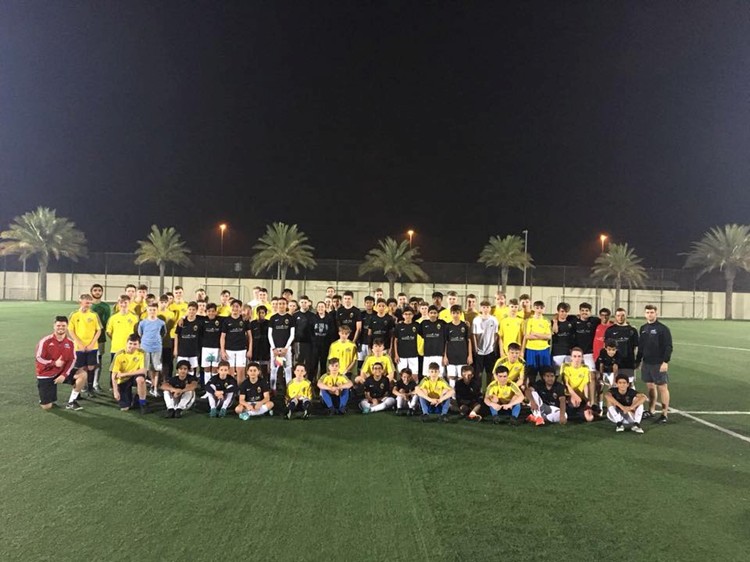 Whtiley Bay FC came to visit the UAE on a football tour and stopped by Abu Dhabi to play a series of friendly games.
Their U14 players came to Yasmina over the weekend and put on a tough display against our boys, competing for the ball & playing some great football. They scored a couple of top class freekicks and pushed our players to compete harder on the field.
We wish the Whitley Bay FC players and coaches all the best in the remainder of their UAE football tour and hope to meet on the pitch again.